2.3K Views
How to Make Your Home Look Expensive With Vintage & Thrifted Items
Do you want to learn how to make your home look expensive? You can do it without breaking the bank! One effective and stylish way to achieve this is by incorporating vintage or thrifted finds into your home decor.
Table of contents
Resources and Supplies
Thrift Stores: Find local thrift stores or vintage shops in your area.
Online Marketplaces: Explore websites like eBay, Etsy, Facebook Marketplace, or Craigslist for vintage finds.
Transportation: Have access to a vehicle or arrange for delivery if you're buying larger items.
Cleaning Supplies: Gather cleaning agents, rags, and brushes for cleaning thrifted items.
Repair Tools: Depending on your finds, you may need basic tools like screwdrivers, pliers, or glue.
Paint and Refinishing Supplies: For items that require a makeover.
Decorative Items: To complement your vintage pieces.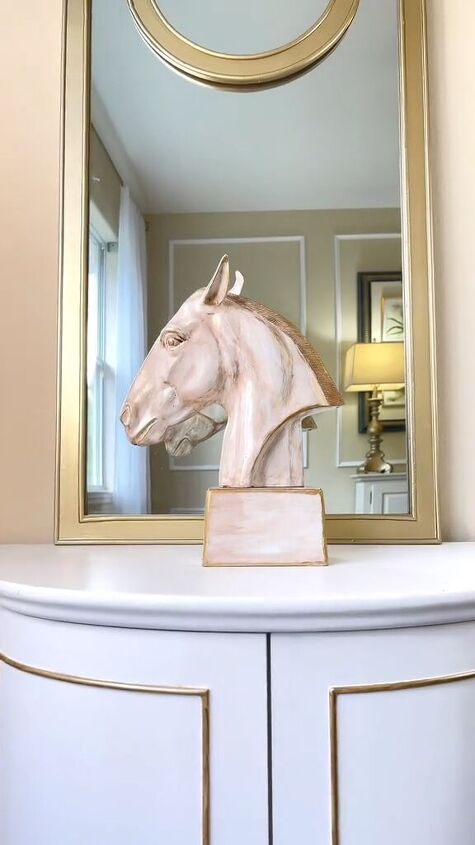 These unique, one-of-a-kind pieces can instantly add character, charm, and a sense of individuality to your living space.
The reason why vintage or thrifted finds make your home look more expensive is because they are original and rare. You don't see them mass-produced everywhere, especially if you can find pieces that have a unique design to them.
In this step-by-step tutorial, I'll show you how to elevate your home's appearance with vintage treasures.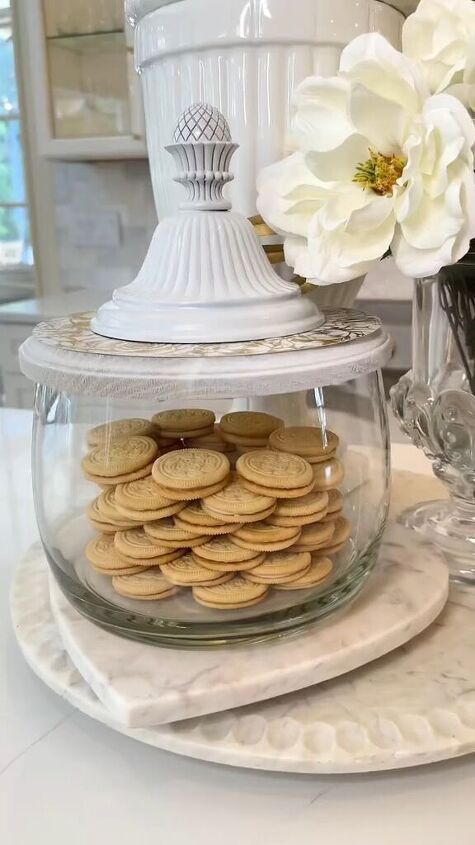 Step 1: Research and inspiration
Start by researching different vintage styles and aesthetics. Look for inspiration in magazines, online articles, and social media platforms like Pinterest or Instagram. This will help you identify the kind of vintage pieces you'd like to incorporate into your decor.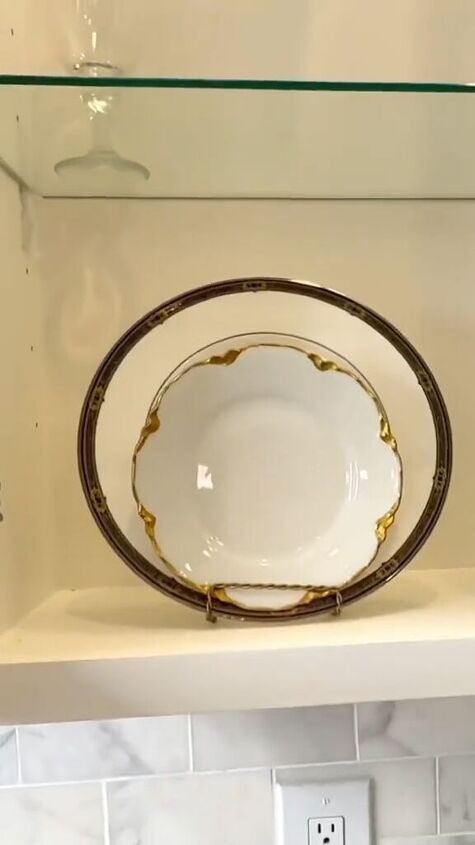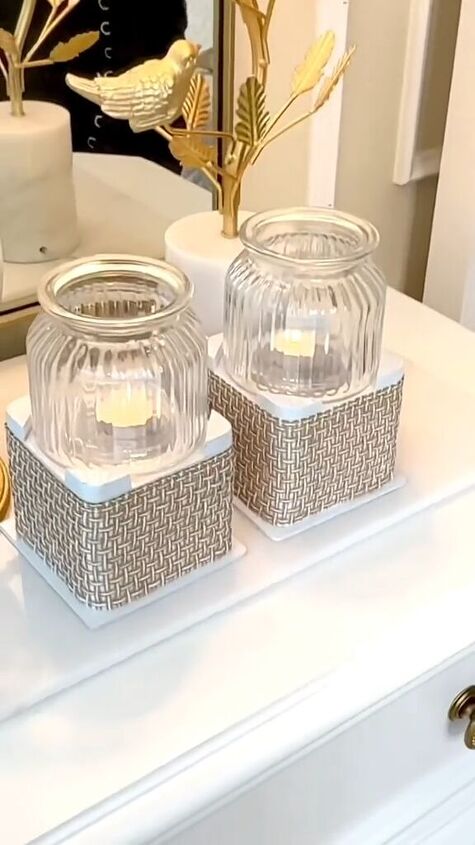 Step 2: Visit thrift stores
Visit local thrift stores or vintage shops. Be patient and explore multiple stores to find the perfect pieces. Keep an open mind, as vintage treasures can be found in unexpected places.
These one-of-a-kind pieces can add character, charm, and individuality to a home. I've collected several vintage pieces, including dishware and candle holders, over the years that make my home feel upscale.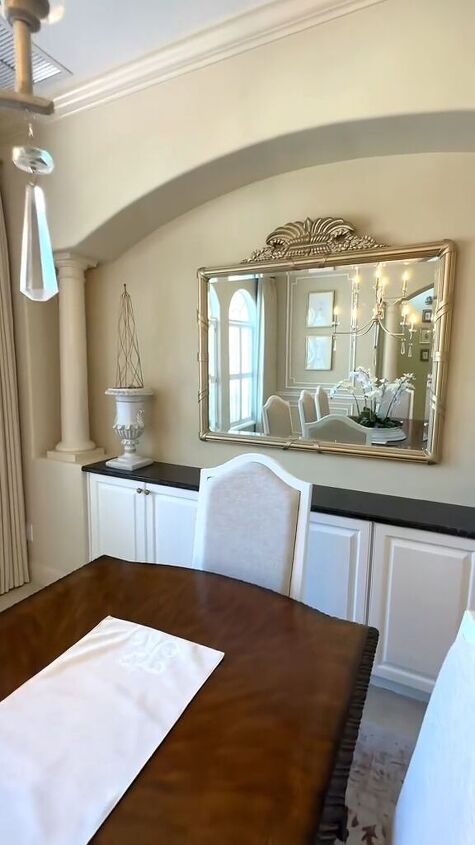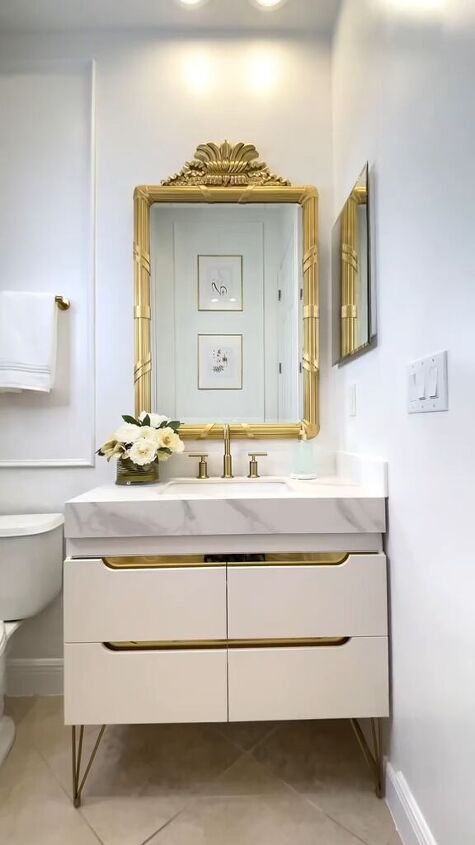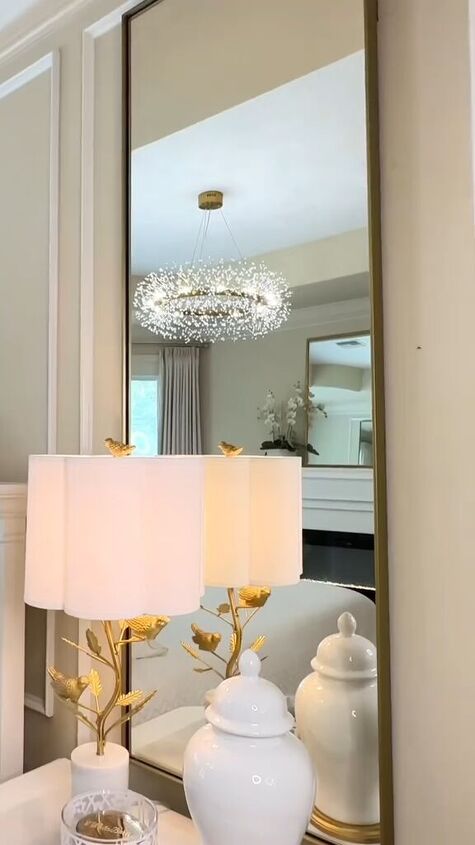 Step 3: Evaluate your finds
Inspect each item carefully. Look for unique designs, quality craftsmanship, and signs of wear that might add character. Consider whether the item needs repairs or a fresh coat of paint to restore its beauty.
Don't be afraid to negotiate prices with thrift store owners or sellers on online marketplaces. Often, you can get a better deal by haggling a bit.
Many of the mirrors that I have throughout my home are from my thrift store. I didn't pay over $50 for any one individual mirror.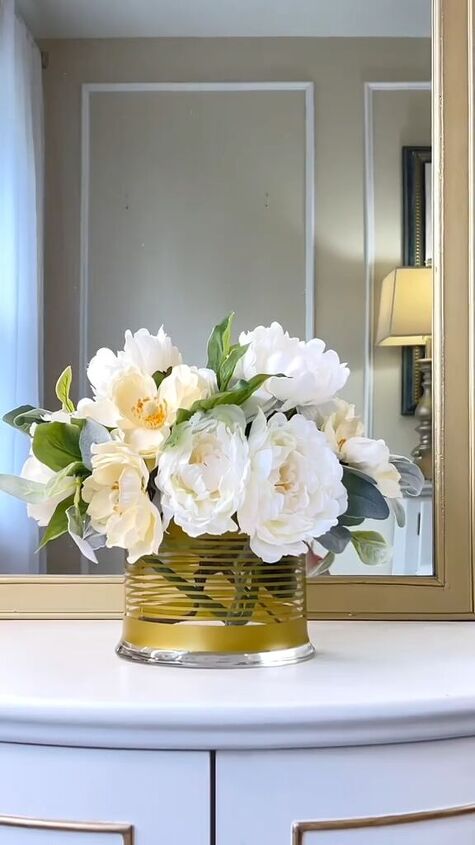 Step 4: Cleaning and restoration
Several of my thrifted pieces did need some repair or a makeover, which refreshed them and gave them new life. Some of my thrifted pieces were in pristine condition, so I left them as is.
Clean your thrifted items thoroughly using appropriate cleaning agents and tools.
For items in need of repair
Use basic tools to fix loose parts or tighten screws.
Apply glue for any broken pieces.
Sand down rough edges.
For wooden items, consider refinishing them with varnish or paint.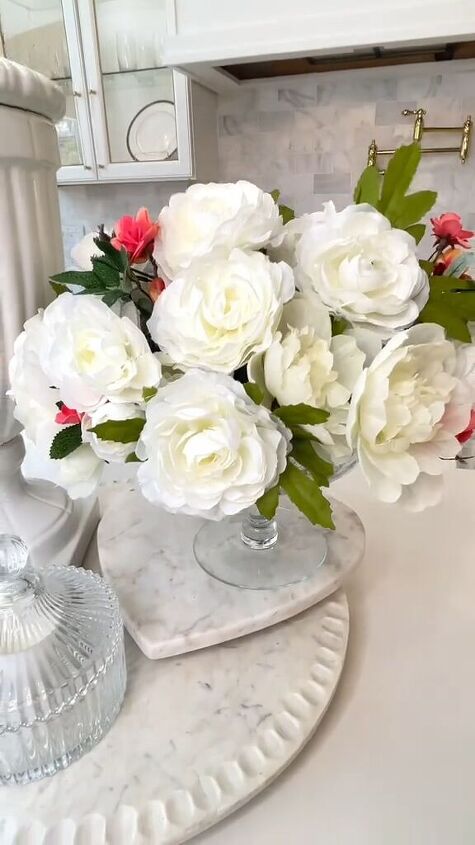 Step 5: Arrange and decorate
Position your vintage finds strategically throughout your home. Consider using them as focal points or conversation starters.
Complement your vintage pieces with modern or contemporary decor elements to create a balanced look.
Group similar items together to create curated vignettes.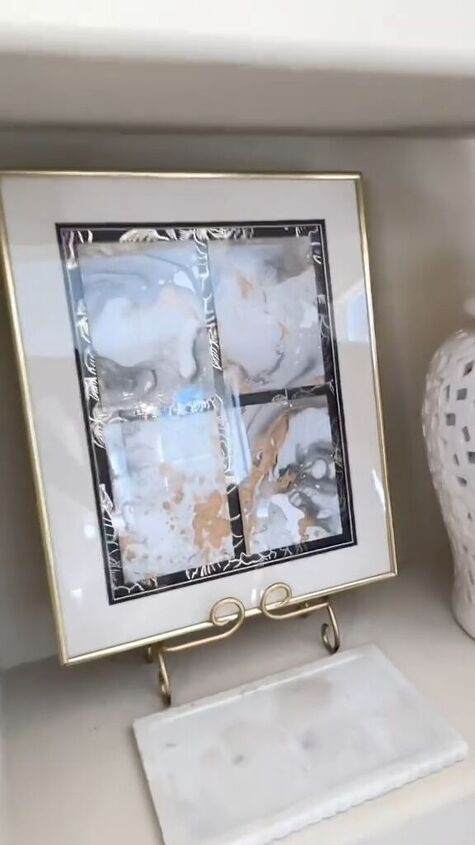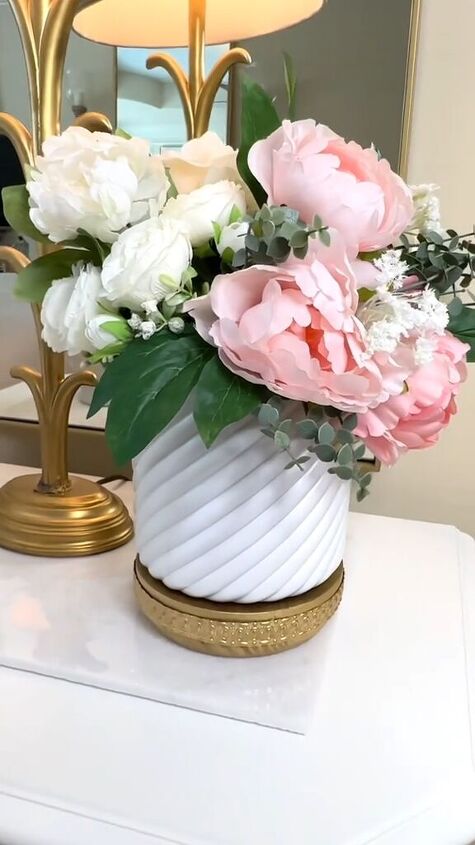 Step 6: Maintain and refresh
Regularly clean and dust your vintage items to keep them looking their best. If necessary, touch up paint or make minor repairs to ensure their longevity.
How to make your home look expensive
Vintage and thrifted finds can easily give your space character, charm, and a unique personality that radiates elegance to make your home look expensive. By incorporating vintage or thrifted items into your home decor, you can create a more eclectic and curated ambiance that looks and feels more elevated and expensive.
Let me know in the comments if you use vintage pieces to make your home look more expensive. I'd also love to hear how else you make your home look more expensive without spending money!
Follow @lisa_burningham on TikTok for more home design ideas.
Enjoyed the tutorial?
Published September 19th, 2023 10:45 AM