26K Views
How to Fill an Empty Wall or Corner in 5 Simple Steps
I'm going to show you how to fill an empty wall and the corners in your home into beautiful, functional spaces. It's easy and affordable but makes a big impact. Whether you have a large room or a small nook to work with, we'll create an inviting atmosphere step by step.
How to fill an empty wall
Step 1: Assess Your Space
Begin by taking a good look at the empty wall or corner you want to decorate. Visualize it as an opportunity to create a unique space within your home.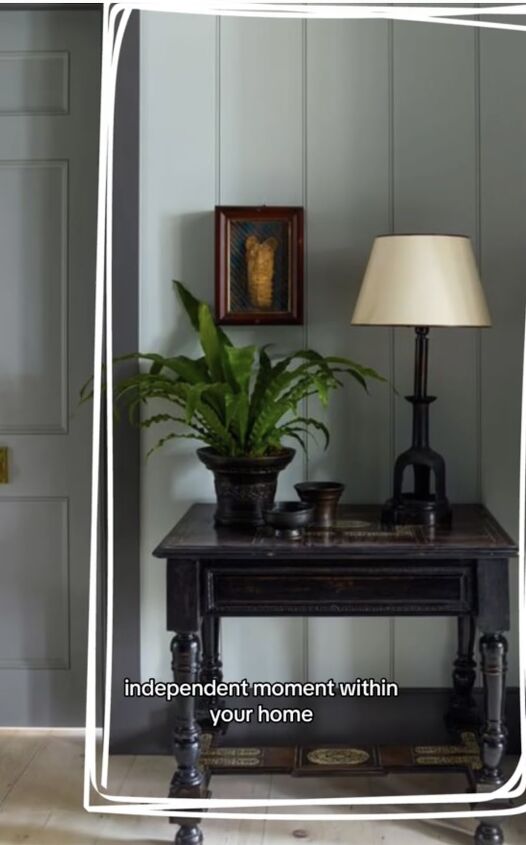 Step 2: Add Larger Functional Pieces
To anchor the space, start by adding larger functional pieces. These could include: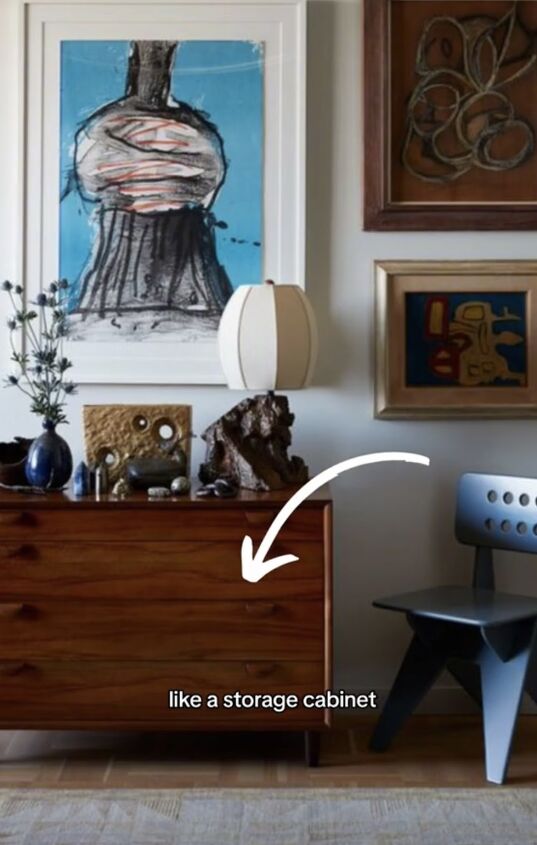 Storage Cabinet
A stylish storage cabinet not only fills space but also provides useful storage.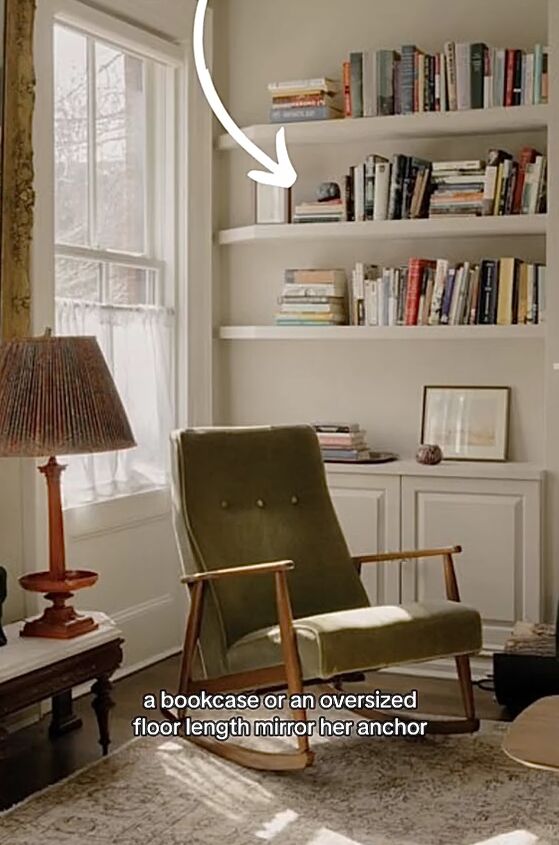 Bookcase
A bookcase adds character and can display your favorite books and decor.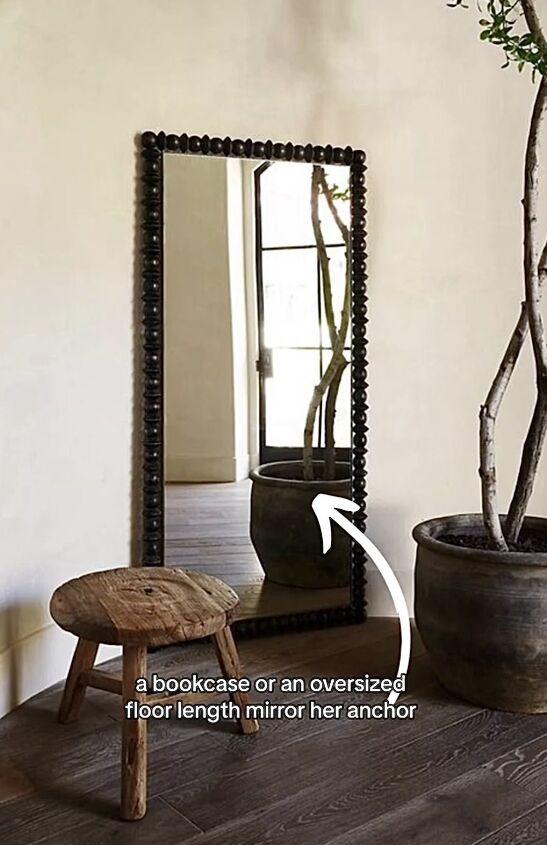 Mirror
Mirrors not only make the space feel larger but also serve as decorative pieces.
Choose one or a combination of these larger items to reduce the empty wall area.
Step 3: Add Eye-catching Elements
Now that you have your anchor in place, it's time to add elements that draw the eye. Consider including: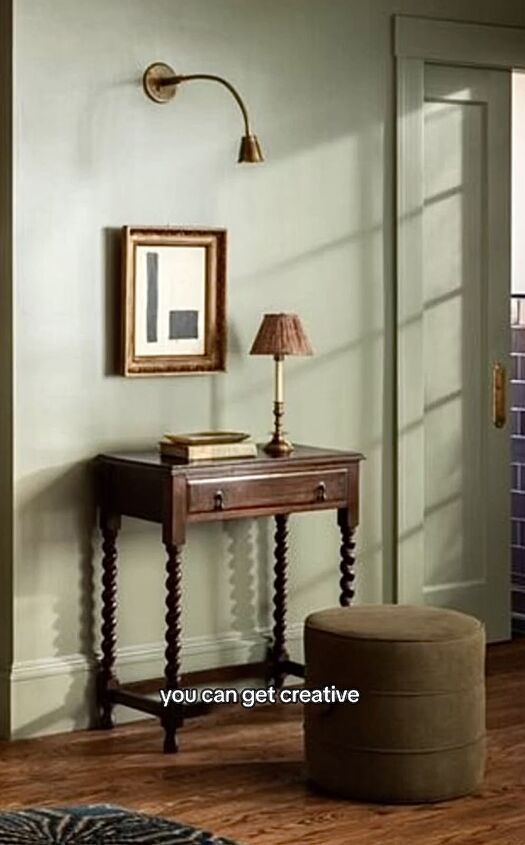 Art
Hang artwork that complements your style and adds personality to the space.
Lighting
Incorporate stylish lighting fixtures, such as wall sconces or pendant lights, to create ambiance.
Occasional Seating
Introduce seating options like a stool or a sculptural accent chair to make the space functional and cozy.
These elements will make your wall visually appealing and functional.
Step 4: Get Creative
You can get creative with this formula to suit your preferences and needs: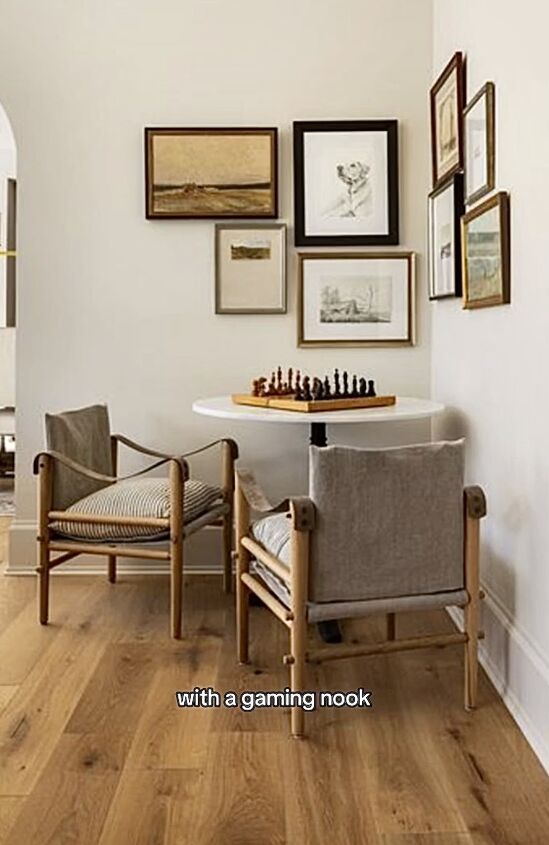 Create a Gaming Nook
Add shelves for gaming consoles, controllers, and gaming-themed artwork.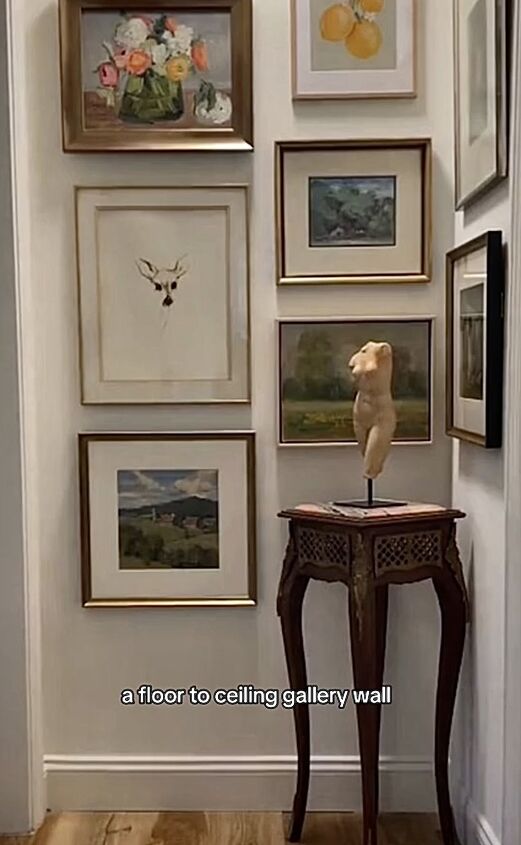 Craft a Floor-to-Ceiling Gallery Wall
Display a collection of your favorite art pieces or photographs.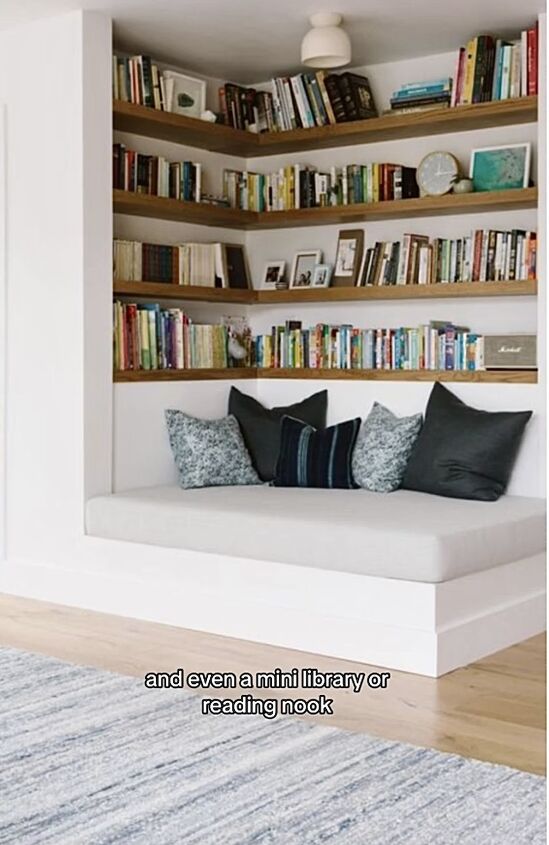 Establish a Mini Library or Reading Nook
Arrange bookshelves, a comfy chair, and cozy lighting for a perfect reading spot.
The possibilities are endless when you follow this guideline.
Step 5: Tight Spaces
If you're working with a tight space, the same principles apply, but keep it simple: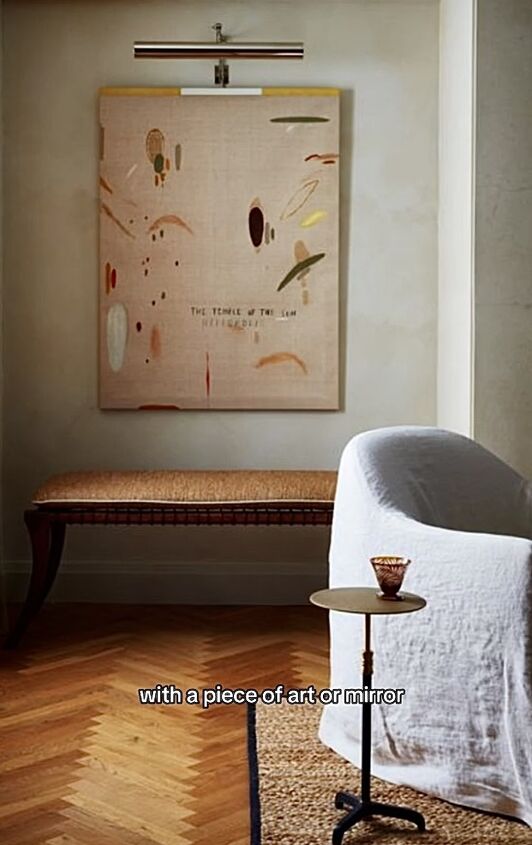 Use a Piece of Art or a Mirror
Choose one standout piece to focus on.
Incorporate Lighting
Install a wall-mounted or pendant light to add interest.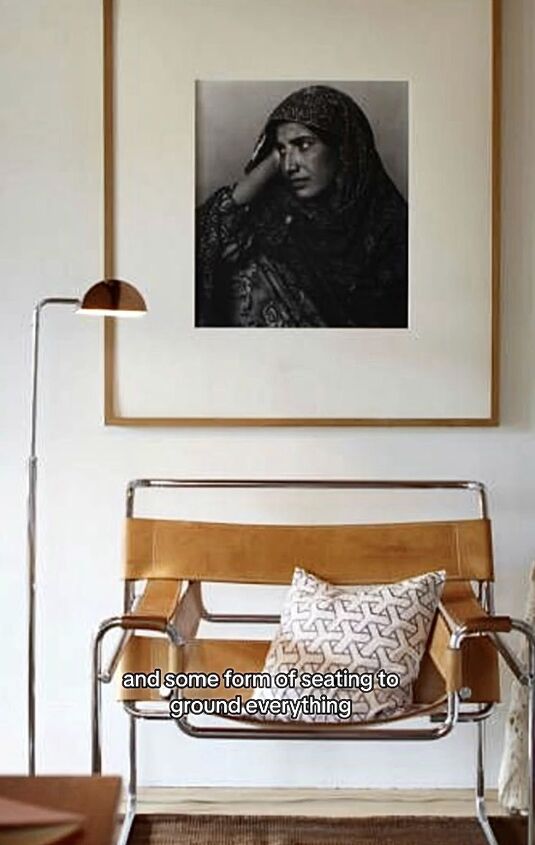 Include Seating
Even in a small space, having a small stool or a compact accent chair can make a difference.
By keeping it minimal, you can still make the most of your space.
How to fill an empty wall
Remember, the key to how to fill an empty wall is to look at it as an opportunity to create something unique and functional within your home. What have you done with empty walls? Share your ideas in the comments below.
Follow @jordansamsondesign on TikTok for more home design ideas.
Enjoyed the tutorial?
Published September 19th, 2023 8:16 AM