3.7K Views
4 Timeless Design Ideas For a Classic Home
Do you want to know how to create timeless designs in your home? I have four tips for you that will give your home a classic timeless design that will never be boring or look outdated.
Let me explain four simple concepts you can use in your timeless interior design plans.
Timeless design ideas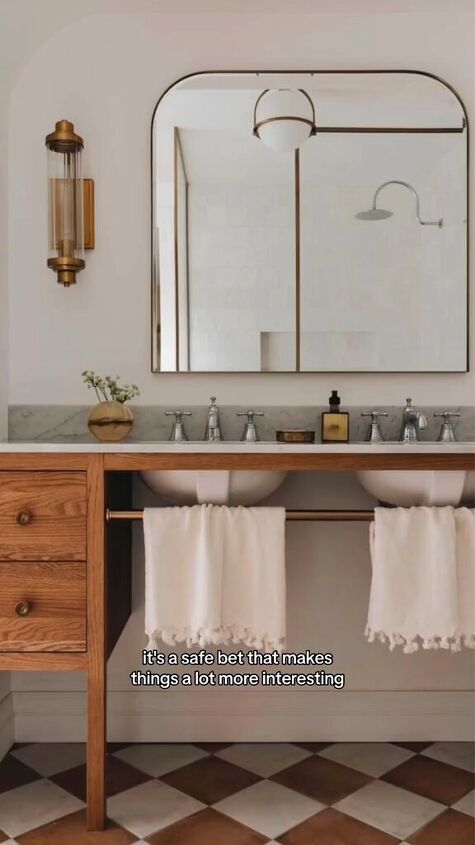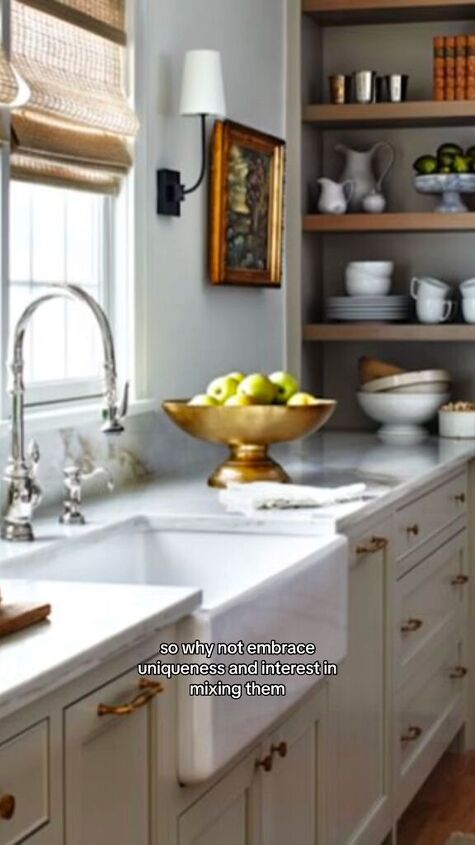 1. Mix metal finishes
There isn't just one metal finish that reigns supreme in the timeless department. They ebb and flow in terms of trendiness, so why not embrace the uniqueness and interest of mixing metal finishes? It's a safe bet and makes things a lot more interesting.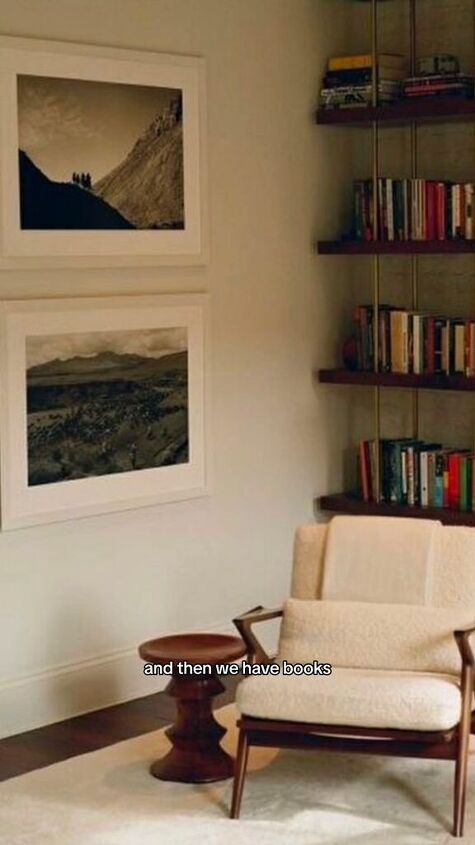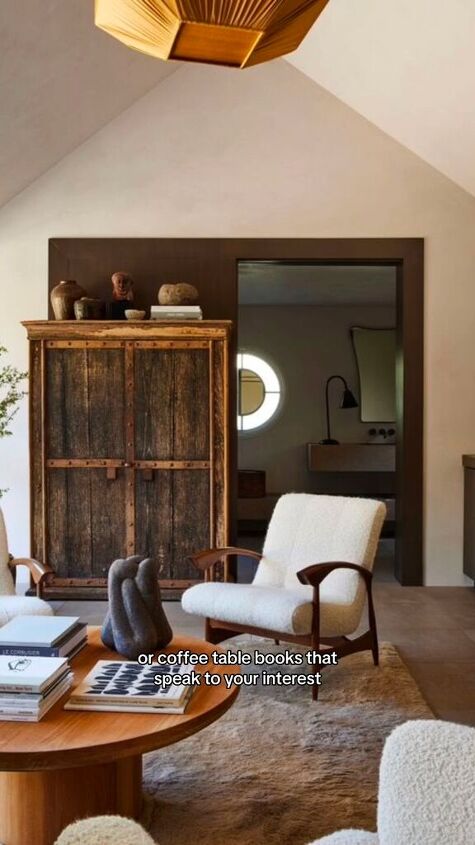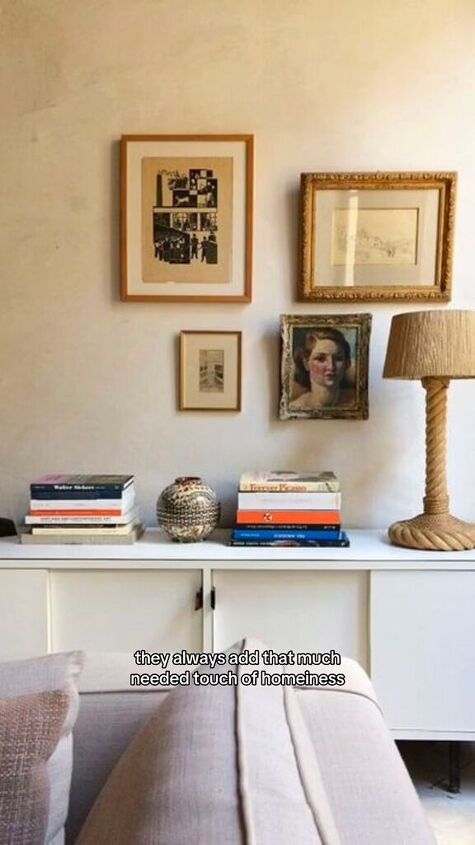 2. Display books
Use books for a classic design. Choose books from your personal collection of reading material or coffee table books that speak to your interests, travels, or even your local area. Books always add that much-needed touch of hominess. (Except maybe this one, I don't believe we're all Tom Ford superfans.)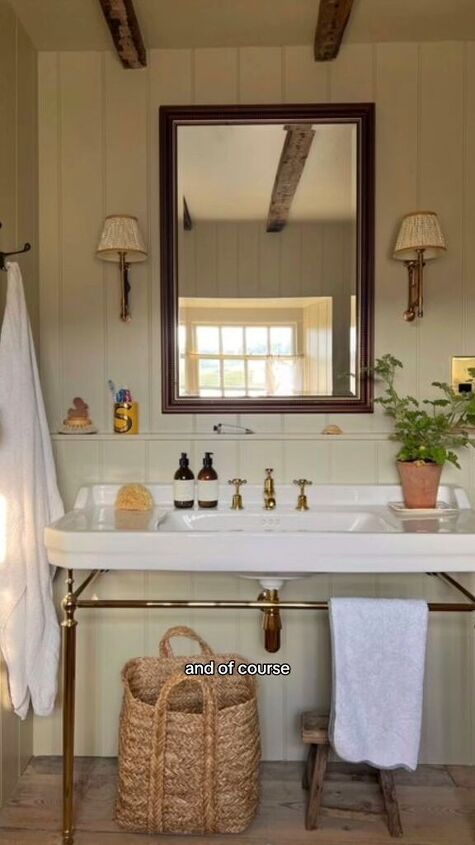 3. Incorporate traditional design elements
Add aspects of traditional design, such as pedestal and console sinks…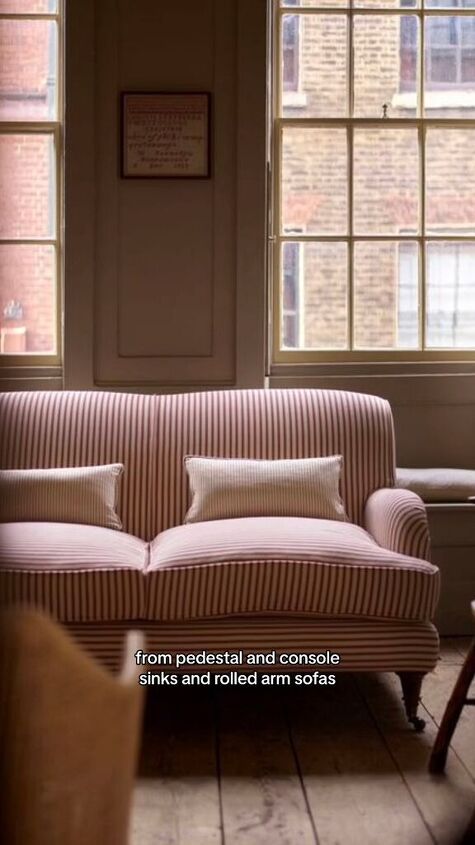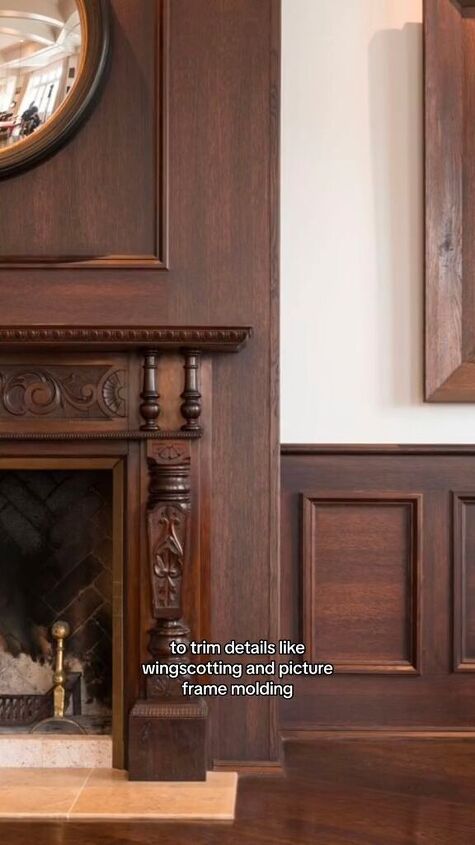 … to trim details like wainscoting and picture frame molding.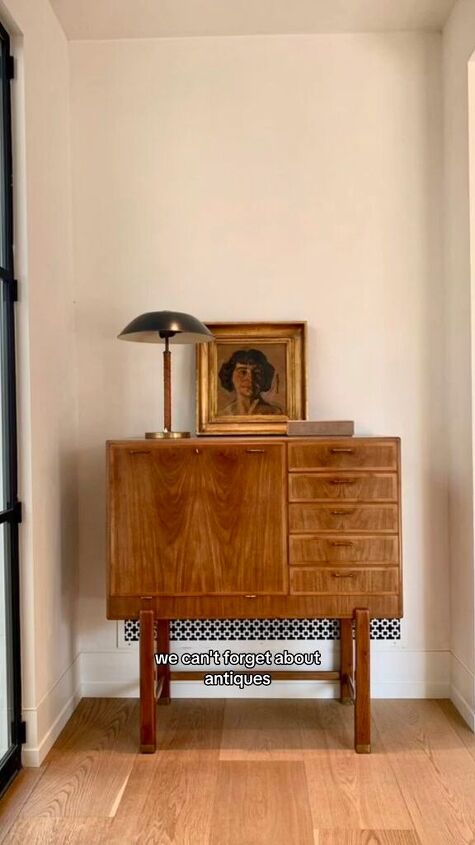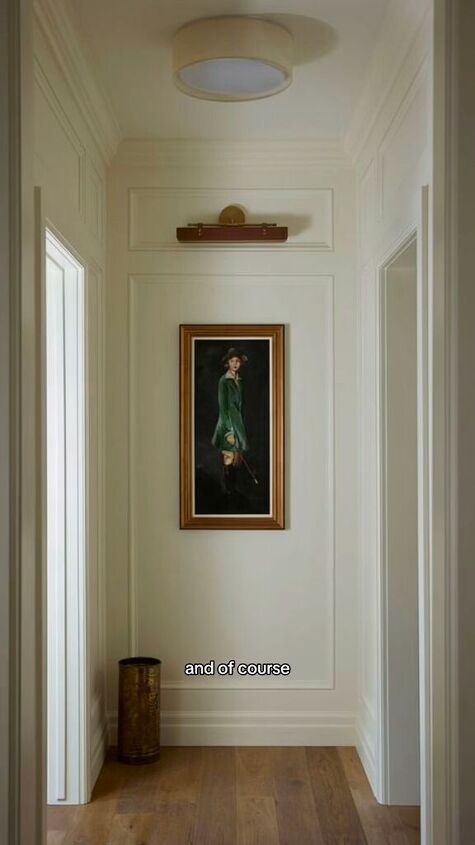 4. More antiques
And of course, we can't forget about placing antiques in a classic home. I love incorporating small doses of these more traditional elements into more modern styles. It creates a nice balance of old meets new. They are called classics for a reason.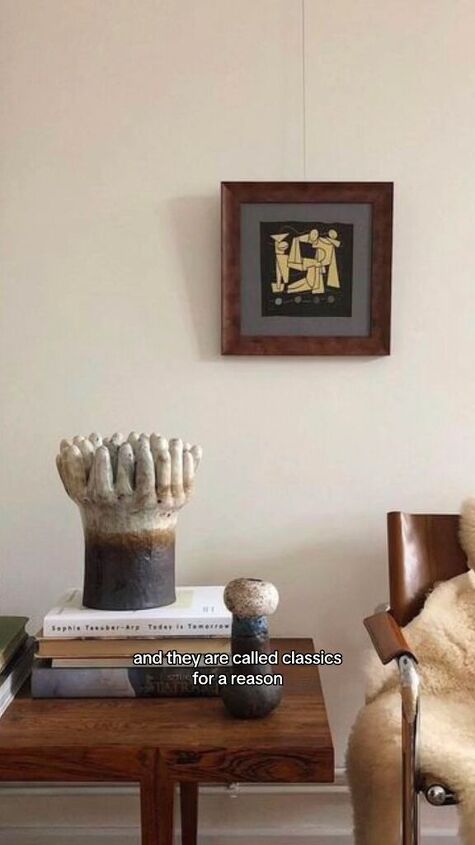 Timeless home design
Now you have it–the elements that create a timeless home design. I hope you can see how easy it is to incorporate these ideas into your own space.
Let me know if you agree by leaving a comment. Let me know if you have more ideas on how to create a classic look for your home.
Follow @jordansamsondesign on TikTok for more design inspiration.
Enjoyed the tutorial?
Published October 30th, 2023 6:49 AM